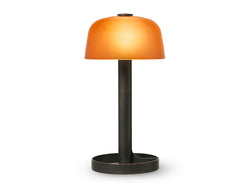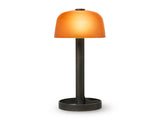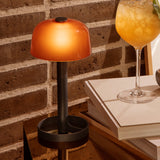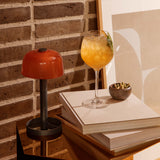 Rosendahl
Soft Spot Lamp - Amber
Soft Spot table lamp 24.5 cm from Rosendahl is a functional and stylish LED lamp without a cord, which means that you can easily bring the lamp with you, even if that happens to be outdoors on a wonderful summer evening. The table lamp provides a relaxed and cosy atmosphere where the light is intended as an alternative to candles. You can control the brightness yourself thanks to a stepless dimmer. When you need to charge the table lamp, place it on the supplied charging base. Choose from different colours on the glass screen.
The product is delivered with a charging base.
1 hour of charging provides 12 hours of light.
Material: Steel, glass
Size:
Height: 24.5 cm
Width: 13 cm
Light source: Chargeable LED
Built-in dimmer